About Us
---
Our goal is to empower our patients to be as independent as possible, be a resource in the health care community with our experience both personally and professionally.
We specialize in accounting services and operational support throughout Colorado in partnership with assisted living facilities.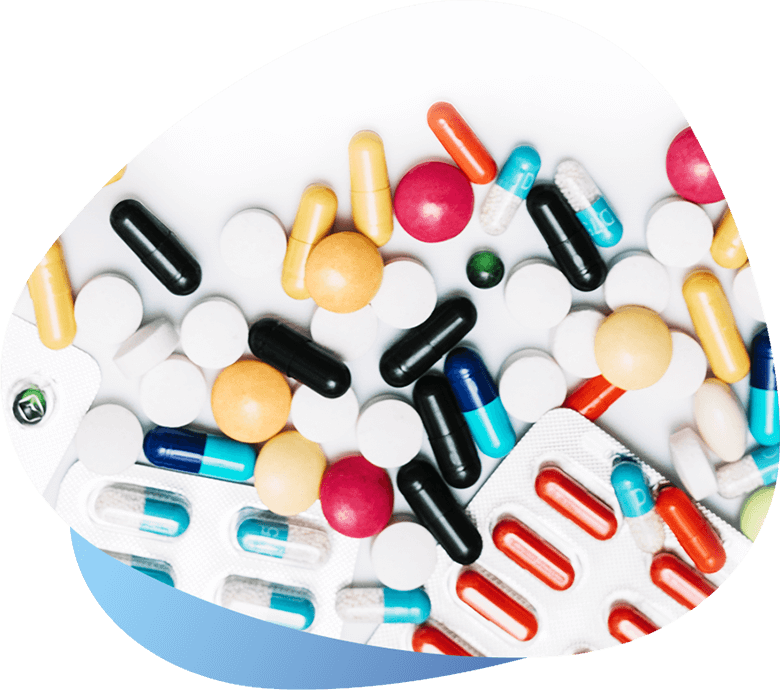 The Owner and CEO Presenting in 1 Million Cups
We are a Colorado Springs base business founded by Christel Aime RN-BSN.
Solange Assisted Living
Coach Home Care
Solon Home Construction
Christel has been a Director of Nursing in several Colorado facilities including Denver and Colorado Springs and was a practicing nurse on a part time basis at Penrose Hospital.
We are bonded, insured, and licensed by the Health Department to provide non-skilled homecare services in Colorado.